Flash Deal 
Learn Professional Graphic Design
This course is designed to help you master the skill of graphic designing using the world's leading graphic design software; Adobe Illustrator
You'll be taken from the very beginner level to a professional industry standard level big clients would love to pay for
Become a Professional Graphic Designer
This course is aimed at providing you with the skill on graphic design generally. At the end of the training, you will be able to create problem solving designs like logos, fliers, posters, illustrative arts, patterns, business cards
3 Major Course Objectives
Be Awarded A Certificate And Be Job-Ready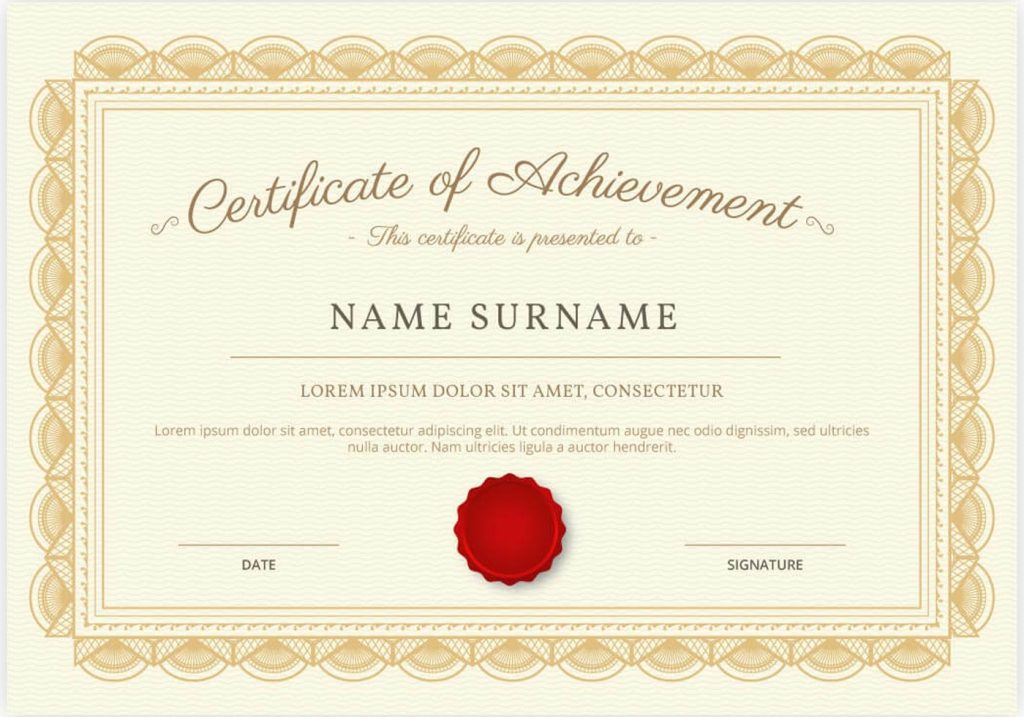 Learn Professional Graphic Design Today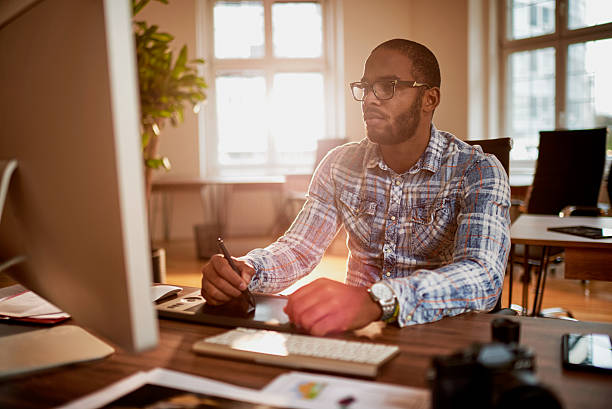 Premium Graphic Design Tips (Free Today)
Well structured and detailed professional lessons
Introduction To Graphic Design (Adobe Illustrator)
This section introduces you to the Adobe Illustrator interface and walks you through the basics of setting up a workspace, understanding the tools and control panels, creating art-boards and managing creative documents.
Become Creative With Shapes
Here you learn how to create and customize shape vectors. It also gives you guides on managing different multiple shape vectors in groups.
Discover How To Use Shapes To Create Artwork
In this section, we will get to see how shapes are used to create an artwork in a comprehensive hands-on manner.
You Will Learn The Concept Of Color Management
In this section, we show you how to use colour tools and their effects. Colour tools such as swatches panel, colour picker tool and recolour art tool effect. We'll walk you through the different ways to use colours in Adobe Illustrator.
In this section, we'll create a poster applying simple design concepts. This tutorial will develop your creative mind on how to achieve a creative design with different ideas.
Understand And Make Designs With Patterns
In this section, we will put into practice our learned skill of creating and managing shape vectors into creating complex, symmetric patterned designs.
In this section, we'll walk you through the multiple possibilities of creating a logo from scratch using basic design principles.
Learn How To Use The Brush And Pen Tool
In this section, we will walk you through basics drawing tools using the brush and pen for tracing sketches and fine-tuning. Along with this video, we'll demonstrate some methods so you can get a clear idea of the options available to you in this program.