Flash Deal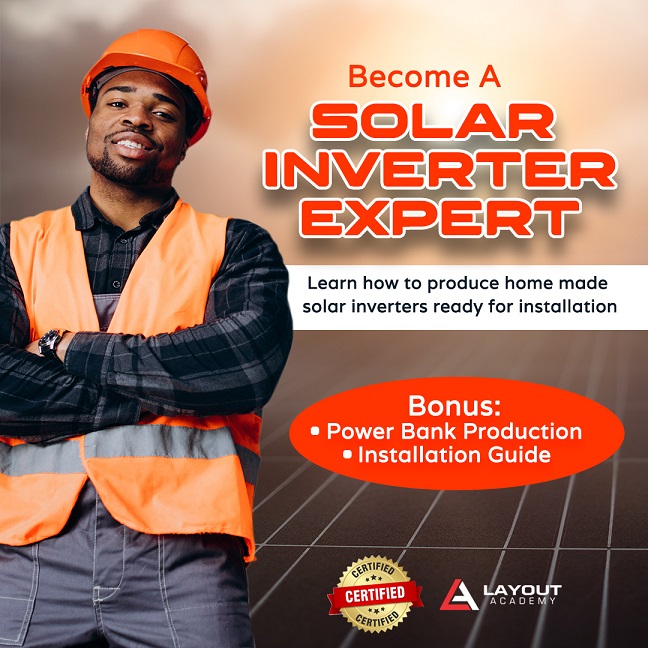 Technology & Business training
Learn Solar Inverter Production
This course is designed to help you master the highly Profitable, sought after skill of self-producing solar inverters without stepping an inch outside your home
Note: As a beginner solar inverter producer, you can make as much as $500 – $1000 Monthly
Are you ready to take control of energy consumption business in Nigeria and become a self-sufficient solar inverter producer?
This course on designing and building solar inverter will give you the knowledge and skills you need to create solar inverters from start to finish both for personal and commercial purposes.
As a beginner solar inverter producer in Nigeria, you can make as much as N200k – N400k Monthly
Throughout the course, you'll learn about the key components of a solar inverter and how they work together to convert solar power into usable electricity.
You'll also gain hands-on experience designing and building solar inverters, and learn about best practices for maintaining and troubleshooting your system.
With this comprehensive course, you'll be able to confidently design and build solar inverters and start producing clean, renewable energy for homes and businesses.
Sign up today and take the first step towards energy and financial independence
Become a Solar Inverter Expert
This course is aimed at providing you with the skill on inverter production in particular and solar power installation in general. At the end of the training, you will be able to produce solar power inverter (1KVA) and then steadily progress to produce solar inverter of higher capacity
4 Major Course Objectives
Be Awarded A Certificate And Be Job-Ready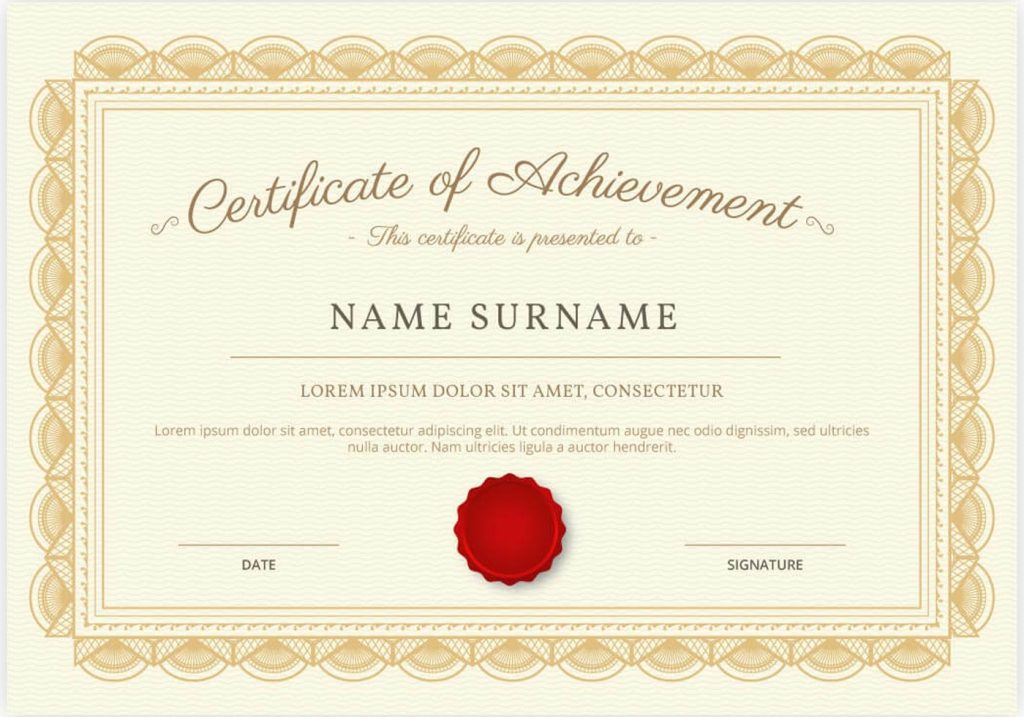 Learn Solar Inverter Production Today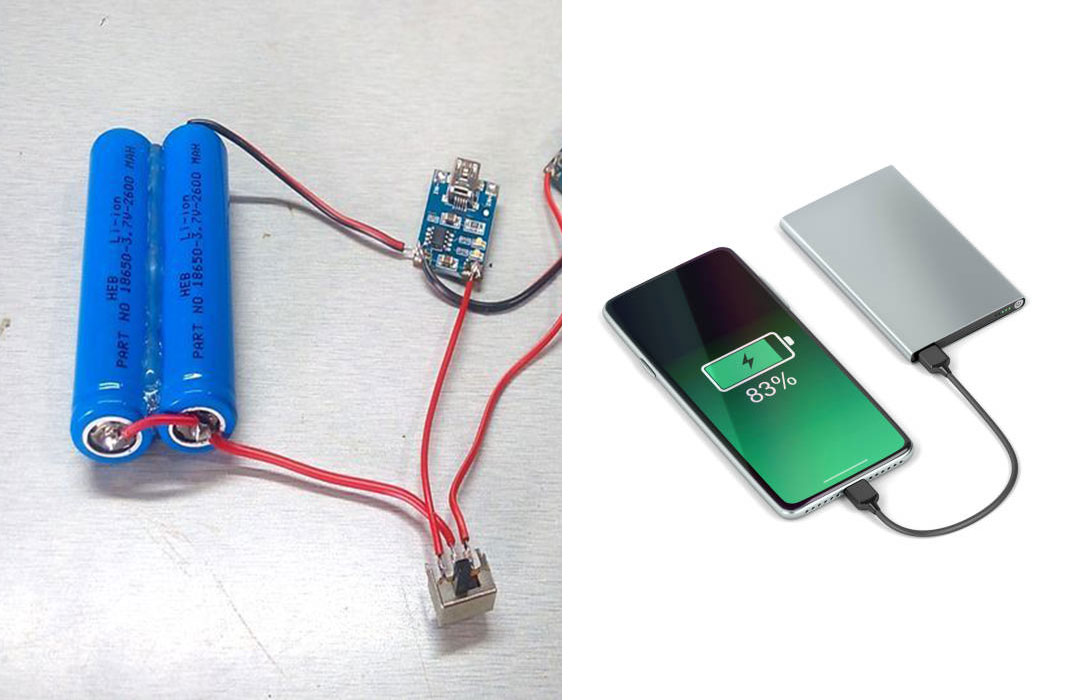 Complete Power Bank Production And Installation Guide
Well structured and detailed professional lessons
Design And Construction Of The Inverter Transformer
Design And Construction Of The Oscillator Circuit Board
Design And Construction Of The Power Source
Design And Construction The Relay Automatic Power Switch
Design And Construction M.O.S.F.E.T Circuit
Techniques to easily carry out mosfet calculations
Final stage of assembling the solar Inverter