Flash Deal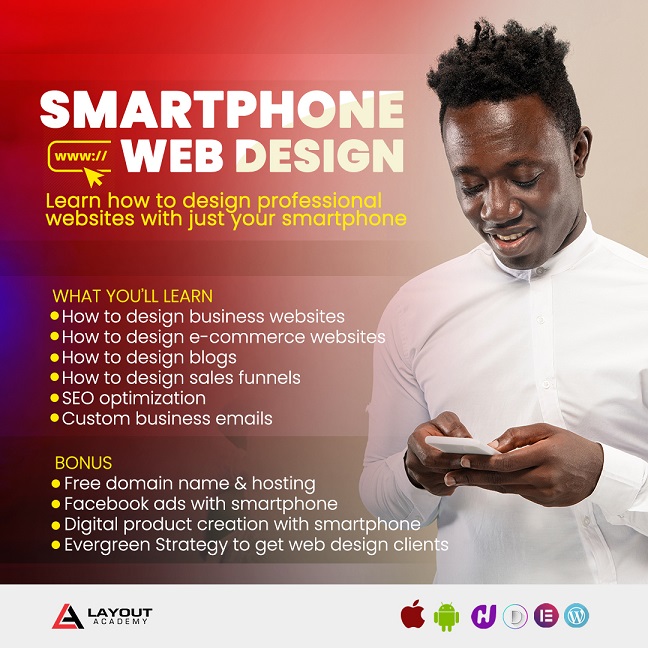 Learn Professional Web Design With Smartphone
This course is designed to help you master the highly Profitable, sought after skill of web design using only your smartphone
Note: As a beginner web designer, you can make as much as $500 – $1000 Monthly
Become a Professional Web Designer
This course is aimed at equipping you with the in-demand job skill of building professional websites for your personal brand or for your clients and get paid. After taking this course you will be able to:
4 Major Course Objectives
Be Awarded A Certificate And Be Job-Ready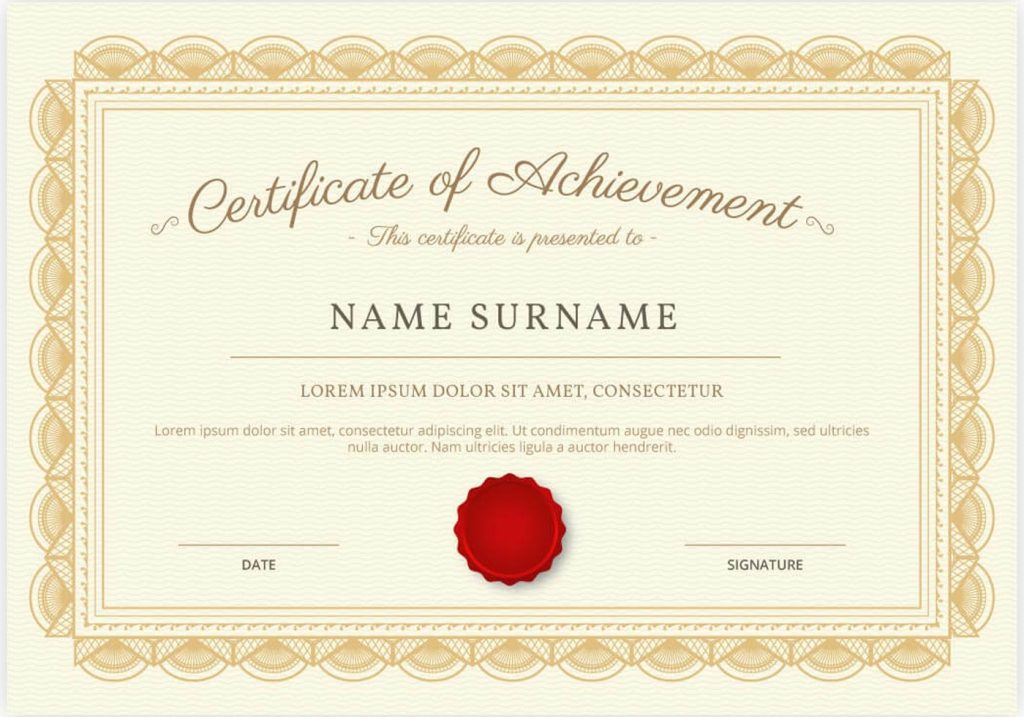 Learn Professional Web Design With Smartphone Today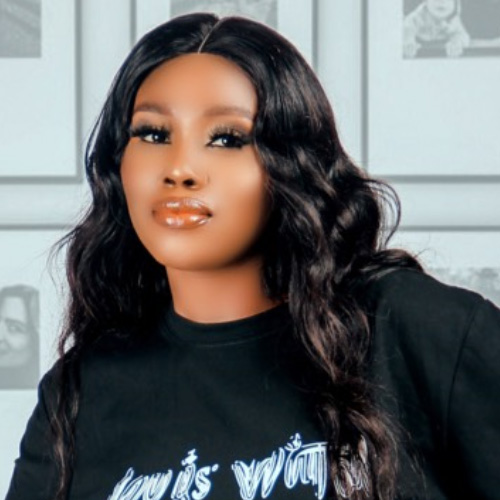 Good afternoon coach, I recently got an offer from IG to build a website. 180k deal. I am here to say thank you for the training
Blessing Nduka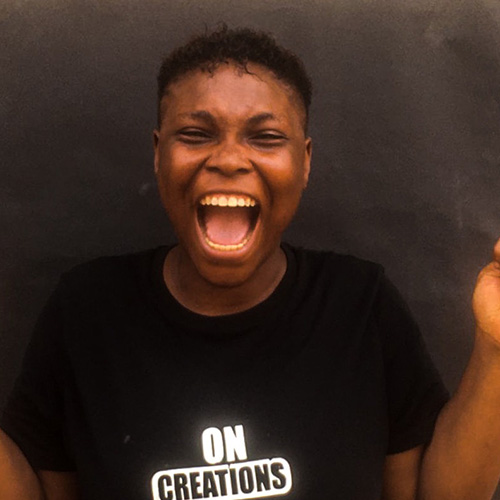 I got Philip's course and I've built 3 websites for different people!! He's good
Barbara Ologidi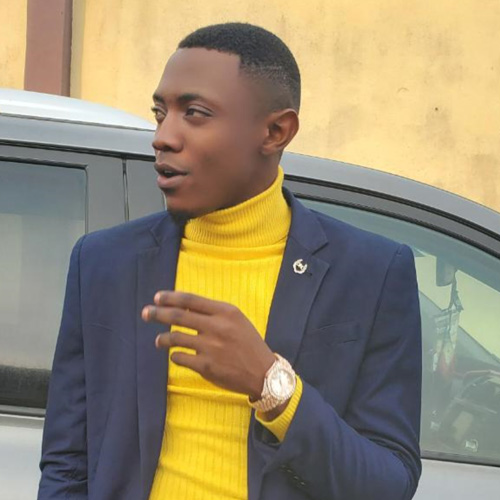 My first landing page with wordpress for a client: https://rejoice.com.ng.
The client is giving me a contract to build a course area for 150k
Joshua Samuel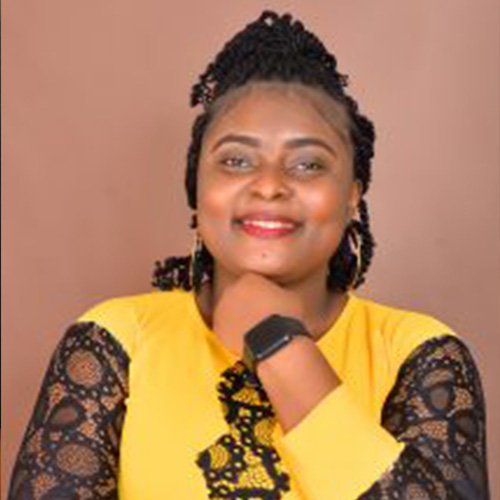 I am so happy to inform you that my website is now live, we even made a sale today
Agege Itohan Ann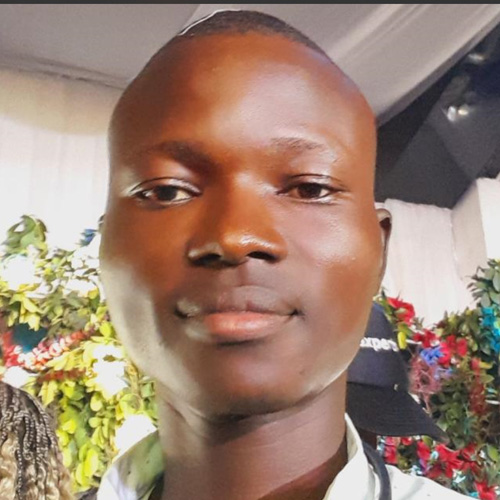 Boss thank you so much, Your course is well explanatory, I'm done building my landing page in less than 2 hours.
Daniel Solomon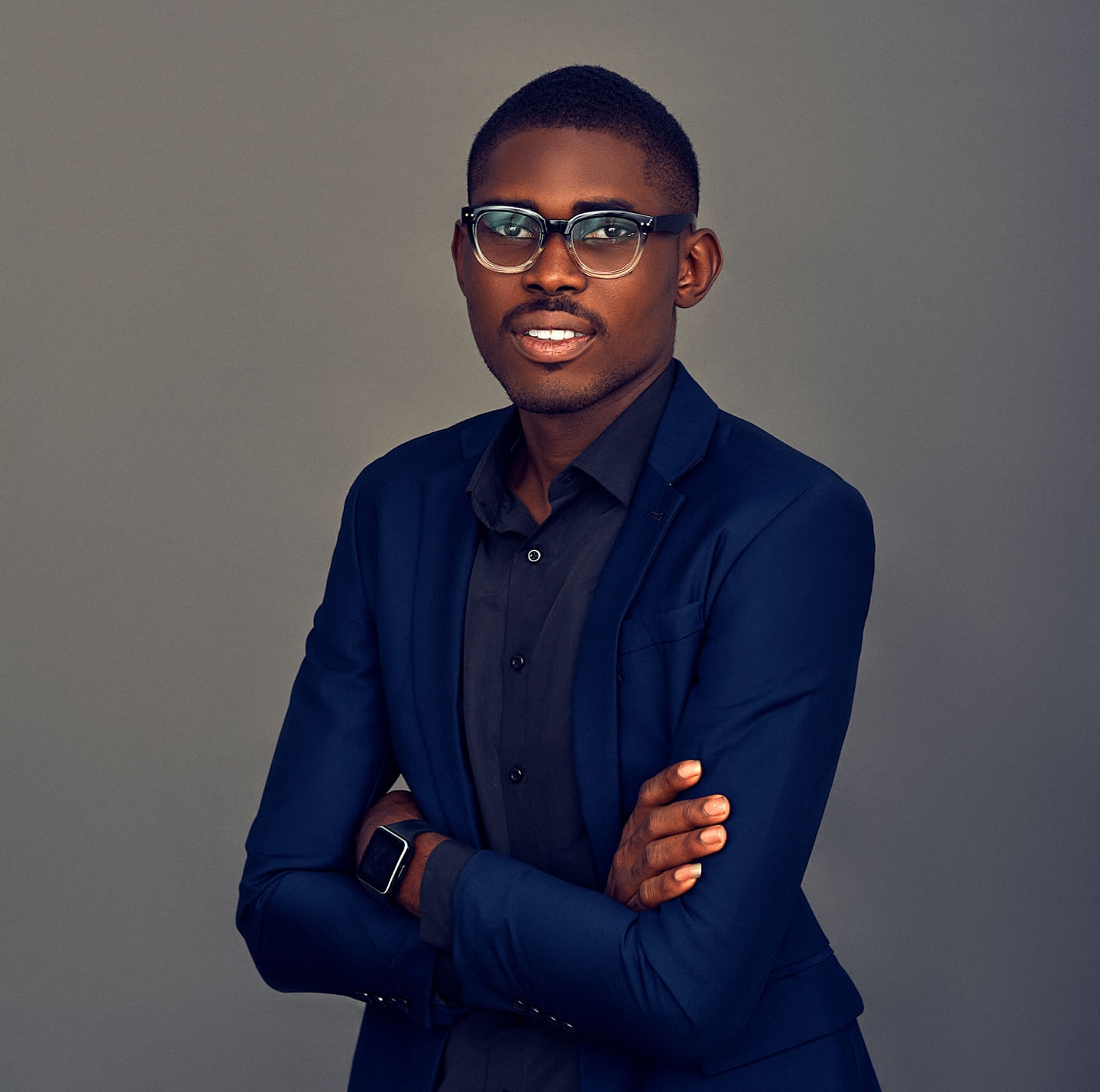 One of the best courses i bought this year
Hanniel Igey
Well structured and detailed professional lessons
Understanding what a website is and how to host a domain
wordpress installation and how plugins work
Step by Step guide how to design business websites for any type of business. (eg Corporate business website, Educational websites etc)
Learn how to design ecommerce websites to host as many product as you want
Learn how to setup sales funnels to sell courses, digital products or single physical products
How to setup an online payment gateway like paystack for your online transactions
How to create custom business emails
How to use a single hosting for multiple domains